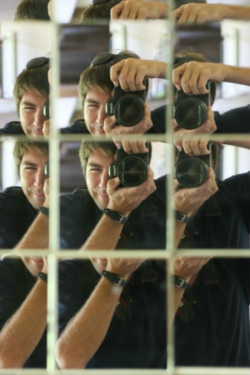 My family and I have recently moved to Corvallis, Oregon from Honolulu, Hawaii, where for the past few years I photographed destination weddings, my wife earned her Ph.D from the University of Hawaii at Manoa, and together we worked to raise two very active little people – Miles and Leo.

In the three years I worked on Oahu, I photographed over 200 weddings all over the island, in all manner of chapels (from the gorgeous and marble with 30-foot stained-glass windows to a chapel on a floating dock next to a float plane), shooting up to three weddings a day! That was a great and crazy schedule, but I'm really excited to be in the Willamette Valley, where the pace is just a little slower.

And Oregon has its own special charm to capture!

So when it's time for you to choose a photographer for your wedding or family photos, I hope you will think of me.


---